Call : 01642 913727 Monday-Friday: 9am - 5pm. Saturday: 10am - 4pm
30,000
+ Happy Customers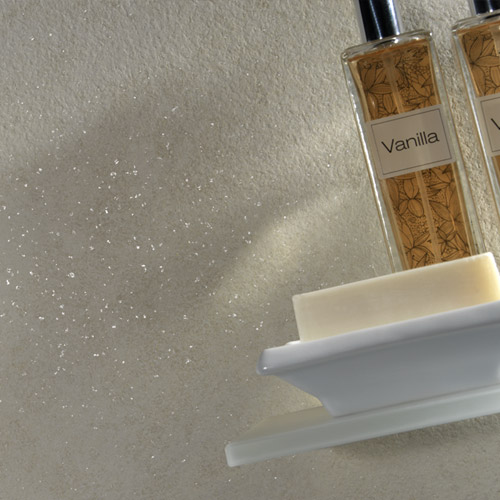 Showerwall Panels
Showerwall Panels are constructed with a Moisture Resistant MDF core faced with a waterproof decorative laminate to the front face and a balancing laminate to rear. Showerwall Tongue and Groove Wall Boards have a machined profile edge for joining the panels together without using aluminium extrusions or trims, this allows you to use Showerwall on a large expanse of walls. ShowerWall T&G panels can be installed in a wet area when sealed with Showerwall sealant which produces a watertight Joint that is quick and easy to install.
Showerwall Panels
Showerwall Wall Boards
Showerwall boards / panels are the ultimate versatile easy to fit waterproof panelling system, with a moisture resistant MDF core and high-pressure laminate backing that's designed to deliver a smooth, watertight finish that's tough, hard-wearing, stain resistant and totally hygienic Showerwall is available in a wide range of colours, finishes and size specifications to suit every bathroom.
Showerwall is designed to stay beautiful too. That's why, when fitted as directed, Showerwall come with a watertight 15 year guarantee.
Information
Customer Service
Copyright © 2016 Rubber Duck Bathrooms Ltd