Call : 01642 913727 Monday-Friday: 9am - 5pm. Saturday: 10am - 4pm
35,000
+ Happy Customers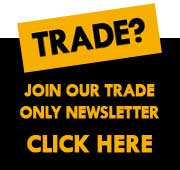 Electrical Elements & Thermostats
There are two options for electrically heating towel warmers, Electric only and Dual Fuel Kits.
For Electric only heating elements the Towel Warmer of your choice is filled with a special heating solution and the Electric Heating Element is then fitted and sealed. The wattage of the element is matched according to the size of the towel warmer.
Dual Fuel Kits are for use on a standard wet central heating system. The electric element can then be used to heat the towel warmer when your central heating is turned off, for example during the Summer months.
Electrical Elements & Thermostats
Information
Customer Service
Copyright © 2016 Rubber Duck Bathrooms Ltd