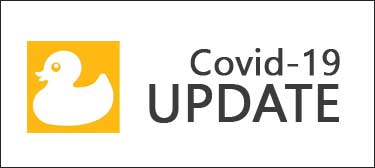 30 Mar 2020, 12:16 PM
Following the outbreak of the coronavirus (COVID-19) our priority is the health and wellbeing of colleagues, customers & suppliers.
We are regularly reviewing the information provided by the UK Government and World Health to ensure our colleagues and customers are supported, and that we minimise any impact to customers.
read more...