Call : 01642 913727 Monday-Saturday: 9am - 5pm
35,000
+ Happy Customers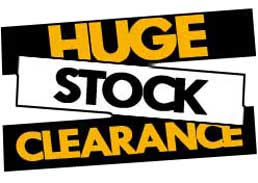 Bluetooth Bathroom Mirrors
Bluetooth bathroom Mirrors allow you to play your favorite music in the bathroom. Who doesn't love singing in the shower? Choose from a range of high quality bluetooth bathroom mirrors at great prices with Rubberduck Bathrooms. Play your favorite music through built in speakers that offer great sound quality and durability. You can easily listen to the radio or stream music from your device via bluetooth or auxillery lead connectors.
Many Bluetooth Mirrors come with backlit LED lights, touch screen and demister functionality too.
If you enjoy listining to music or singing in the shower then take a look at the selection of Bluetooth Mirrors below.
Bluetooth Bathroom Mirrors
Bluetooth Bathroom Mirrors
Bluetooth Music Mirrors
Bluetooth bathroom mirros are also called Audio Mirrors or Music Mirrors. Our range of audio and music mirrors feature bluetooth allowing you to connect and play music directly from your phone or smart device. Browse Music Mirrors And Find The Bathroom Equipment to make the bathroom of your dreams.
Information
Customer Service
Copyright © 2016 Rubber Duck Bathrooms Ltd