Call : 01642 913727 Monday-Saturday: 8am - 5pm
35,000
+ Happy Customers

Multipanel by Grant Westfield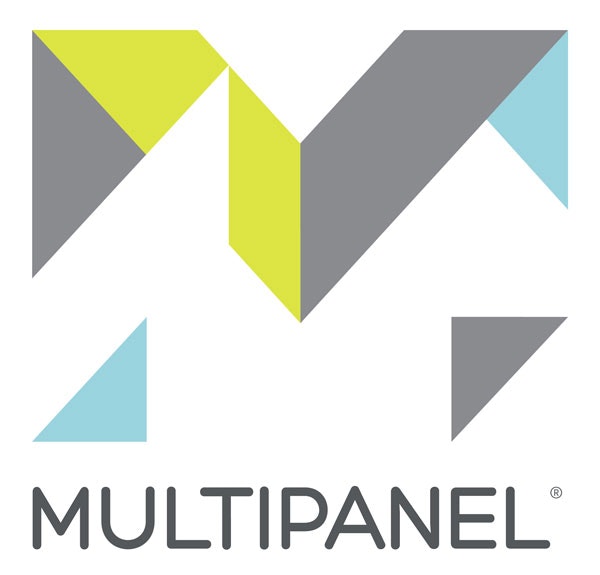 The Multipanel range includes wall panels, flooring, ceiling and vanities that can be used in bathrooms, wetrooms, kitchens and any other space that requires a waterproof finish.
Multipanel offers a range of bathroom plywood based boards (Classic range), high gloss acrylic based boards (Reflect range), uPVC based boards (Tile range) and composite boards (Tile range). Each type of board comes in a range of styles and finishes perfect for both renovation and new build projects. The fastest and easiest way to create modern spaces in the home.
Multipanel's range of click vinyl flooring, is the perfect choice for bathrooms and kitchens. Multipanel flooring is available is a range of colours and finishes from wood textures to tile textures which will complement any décor.
Multipanel ceiling boards are the perfect solution for bathrooms and kitchens. No more painting and no more damp patches caused from steam and condensation from baths, showers or cooking.
Multipanel Wall boards
Multipanel Flooring
Multipanel range of domestic waterproof vinyl flooring for bathrooms, kitchens and wetrooms. Vinyl flooring from Multipanel is quieter and warmer underfoot than ceramics, laminates and wood, Multipanel is easier to clean and has a tough protective layer for extra durability.
Multipanel Click range are the simplest way to achieve striking wood and tile effects without specialist fitting and difficult gluing techniques. They require no adhesive as the tiles and planks click to each other and not the floor, meaning they can be repositioned for the perfect fit. Multipanel floor range was previously known and TwinFLOOR click.
Multipanel Ceiling
Multipanel ceiling panels are a quick alternative to painting and Plastering. Multipanel bathroom ceiling cladding is easy to install with a straightforward tongue and groove system. Providing built-in protection from moisture and damp, these practical panels can be wiped clean in seconds.
Multipanel Visualiser
With so many different decors on offer from Multipanel, it can sometimes be difficult for you to decide on the right colours combination for your shower wall, vanity, floor and ceiling panels. This is where Multipanel Visualiser can help!
Using the Multipanel visualiser you can change all these elements and see what you can achieve with the perfect Multipanel match.
Information
Customer Service
Copyright © 2016 Rubber Duck Bathrooms Ltd