Call : 01642 913727 Call Mon-Sat: 9 - 4, Showroom Mon-Sat: 9 - 5
35,000
+ Happy Customers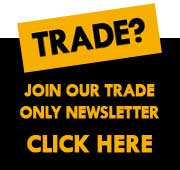 Royo Vida
The Royo Vida range is a collection of clever cabinetry which adds indulgence and beauty to bathroom spaces. Versatile drawer units make it ideal for creating a luxury vanity area customised with your ideal amount of surface space.
Royo Vida
Royo Vida Range
Royo Vida are available from Rubberduck Bathrooms. Browse Royo Vida make the bathroom of your dreams with help from Rubberduck Bathrooms.
5 Star Reviews
Buy Your Bathroom With Confidence, See our reviews.
Information
Customer Service
Copyright © 2016 Rubber Duck Bathrooms Ltd