Call : 01642 913727 Call Mon-Sat: 9 - 4, Showroom Mon-Sat: 9 - 5
35,000
+ Happy Customers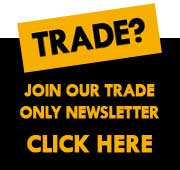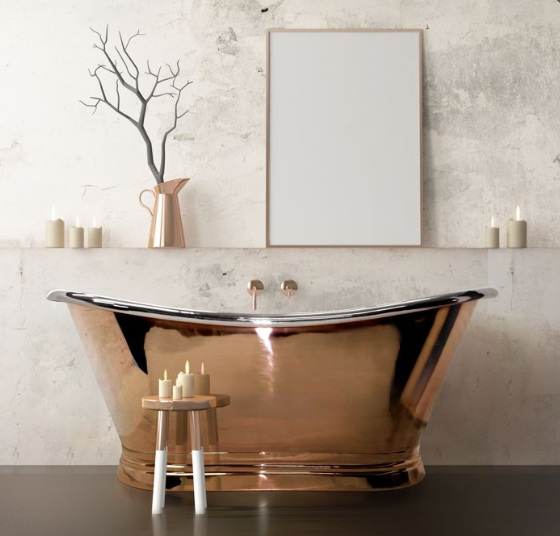 BC Designs
BC Designs prides itself on quality, innovation, and originality, offering beautifully crafted traditional baths with a focus on timeless, authentic design. From period reproductions to cutting edge originals, BC Designs has it all.
BC Designs offers a wide range of beautifully designed baths for any bathroom style and position, with a wide range of luxury freestanding baths perfect for a relaxing soak or the comfort of a Boat bath or functional shower bath. Discover single-ended, double-ended, shower, freestanding, roll-top, corner, copper or nickel and acrylic baths. Pure luxury to enjoy for years to come.
BC Designs
BC Designs Freestanding Baths Range
The BC Designs Freestanding Baths is available from Rubberduck Bathrooms.
Information
Customer Service
Copyright © 2016 Rubber Duck Bathrooms Ltd