Call : 01642 913727 Monday-Saturday: 9am - 4pm
35,000
+ Happy Customers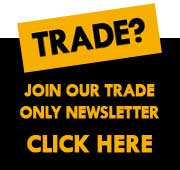 Status Range
Carron status range of baths feature a curved corner. This shape bath is also often known as a "J Shape Bath" .
Status Range
Status Range
Status Range range available from Rubberduck Bathrooms. Browse Status Range And Find The Bathroom Equipment to make the bathroom of your dreams.
See Our Reviews
Buy With Confidence, See our reviews.
Information
Customer Service
Copyright © 2016 Rubber Duck Bathrooms Ltd