Call : 01642 913727 Call Mon-Sat: 9 - 4, Showroom Mon-Sat: 9 - 5
35,000
+ Happy Customers

Easy Ways to Elevate Your Bathroom
14 Oct 2019, 11:46 AM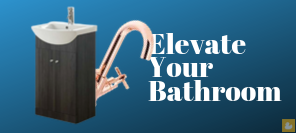 Adding personality and interest to your bathroom doesn't mean you have to empty your savings account. By focusing on one or two features, you can add a splash of luxury and elevate the entire space. Below are some of our ideas to see how you could turn your bathroom into a private relaxation getaway.
Turn up the heat
Heated towel rails and radiators are standard in bathrooms, but the style and design can go a long way to the overall look of the room. Forgo the usual chrome or white affair in favour of something more modern like the Wendover Matt Anthracite Straight Towel Rail. The Wendover Straight Matt Anthracite Towel Rail collection comes in a range of different sizes from 600 x 400mm to 1800 x 600mm. With its modern design and a huge range of sizes, this towel rail will be ideal for any bathroom, en suite or cloakroom.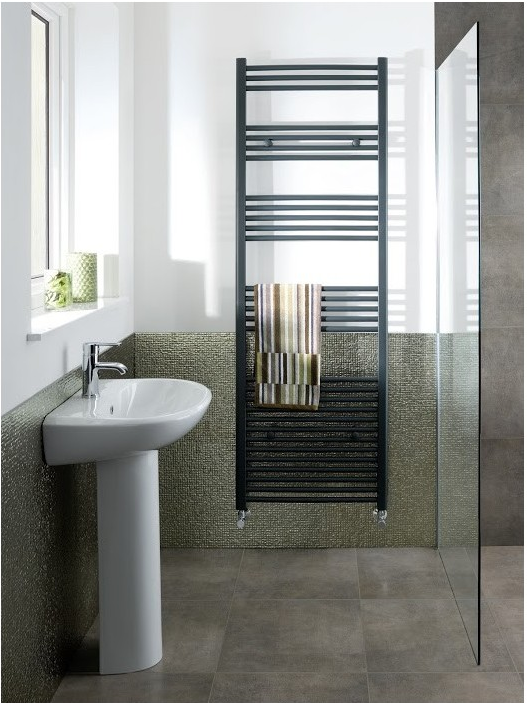 Add some contrast
Contrast and texture are important when it comes to adding depth to your bathroom and it's easy to do. Consider adding painted matte or gloss finishes or even natural wood to an otherwise monochrome colour scheme to add a contrasting focal point. The Frontline Aquatrend 550mm Avola Grey 2 Drawer Wall Unit and Ceramic Basin is the perfect addition to any modern bathroom. With it's clean, crisp, ultra-modern finish it will complement any bathroom it is installed in. With its sleek and clean lines, this base unit and basin will finish your bathroom with style.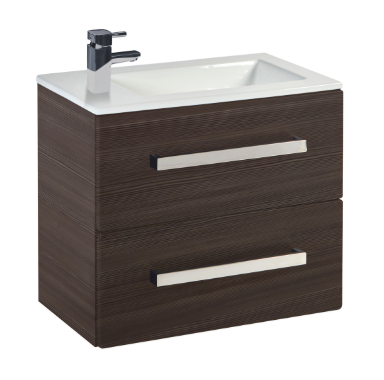 Throw in some metal
Less is more when it comes to adding metallic tones to a bathroom so we recommend you to pick a finish and use it in little parts throughout your bathroom. Copper and brass are popular choices and recently rose gold is making a splash too in taking bathrooms up a notch. The Abode Serenitie Rose Gold Monobloc Basin Mixer Tap is one of the items we offer in a rose gold finish. The Serenitie Basin Mixer is a stunning contemporary crosshead designed basin mixer which comes complete with pop up waste. A fresh and contemporary design which works equally as well in both modern and traditional decors.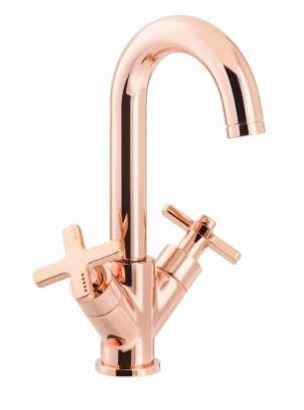 Layer up some patterns
Plain white tiles are the go-to choice for many people but nowadays theirs a whole host of options for your bathroom walls from mosaic tiles to PVC wall panels. Featured below is a mixture of Multipanel's Twilight wall panels and White XL tile wall panels.
Multipanel wall boards are available in three sizes and come with options for either a clean-cut edge or a hydro-locked tongue and groove. Multipanel bathroom wall splashbacks are the luxury alternative to tiles and are easy to clean and maintain.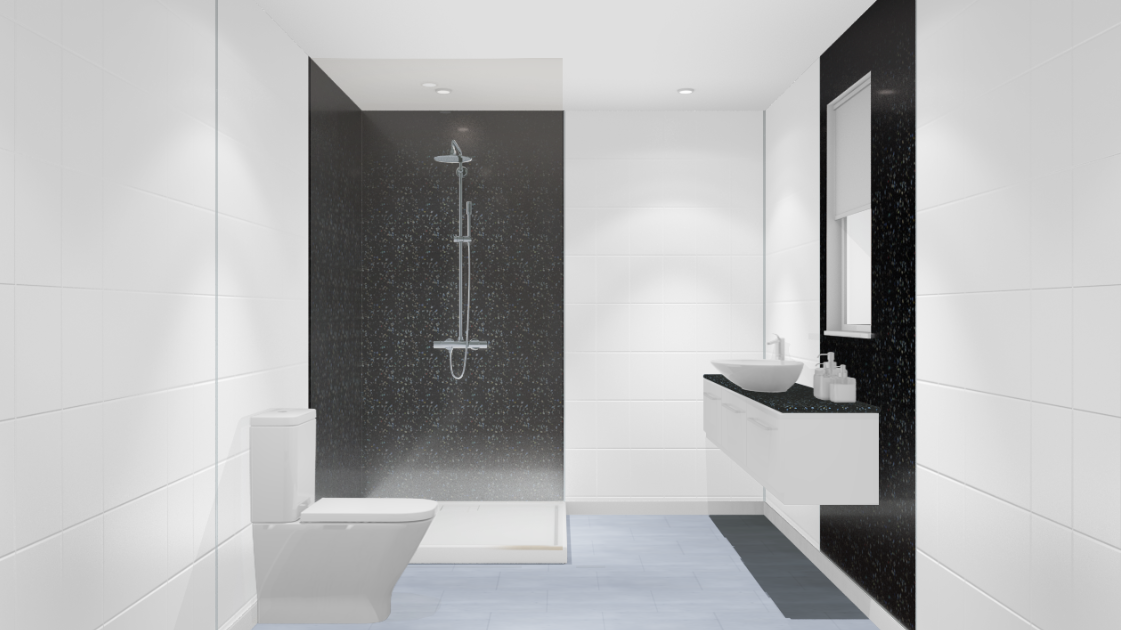 Tell us…
Which of these ideas would work in your bathroom? Share your thoughts in the Comments section.
This guide was created for reference only. www.rubberduckbathrooms.co.uk can not be held responsible for injury or damage caused if you decide to use this method.
Information
Customer Service
Copyright © 2016 Rubber Duck Bathrooms Ltd