Call : 01642 913727 Monday-Saturday: 9am - 5pm
35,000
+ Happy Customers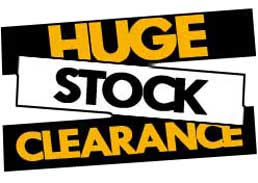 Pipe & Fittings
Our range of plumbing pipes and fittings includes everything you need for your plumbing needs including copper pipe, speedfit and soil pipe. Available with a choice of material, diameter and lengths to meet your needs.
Pipe & Fittings
Waste Pipe, Copper Pipe, Speedfit & Compression fittings
Pipe and fittings, everything a plumber needs to get the job done. At Rubberduck Bathrooms we stock a range of plumbing pipe and fittings including Speedfit Pipes, Speedfit fittings, Copper Pipes, Copper fittings inclduing Yorkshire Solder Ring and End Feed, Compression fittings, Flexipipes and waste pipe including both push fit and solvent fit.
Information
Customer Service
Copyright © 2016 Rubber Duck Bathrooms Ltd