Call : 01642 913727 Monday-Saturday: 8am - 5pm
35,000
+ Happy Customers

Hot Trends For 2021 | Mirrors Above Baths
9 Jun 2021, 11:04 AM
Hot Trend For 2021: Mirrors Above Baths.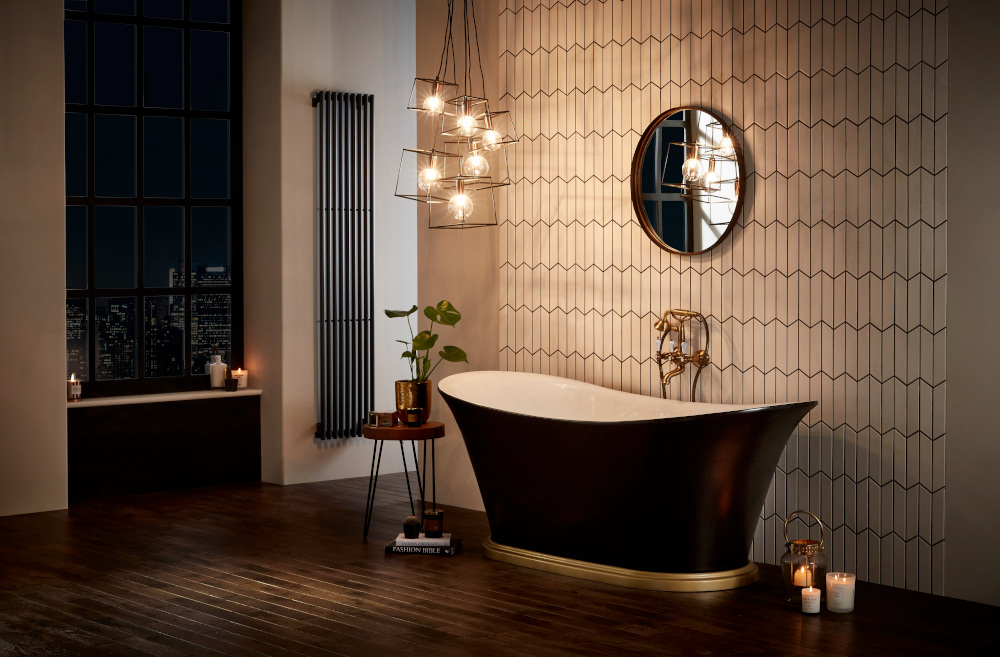 One of the big trends for 2021 is a mirror above bathtubs. Mirrors can really enhance any room creating both a statement and an illusion of space.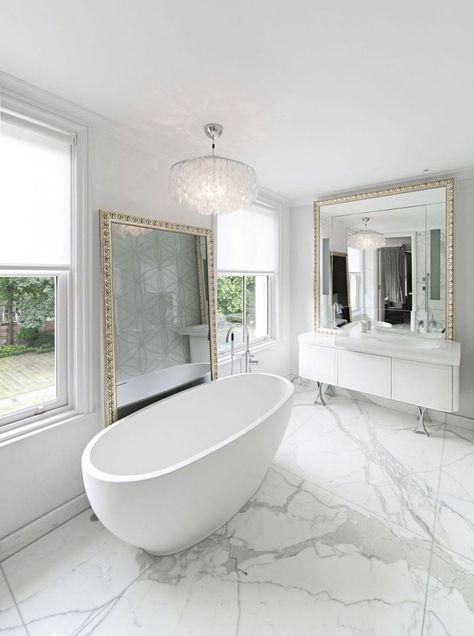 They are usually just fairly functional in a bathroom setting mounted above the basin, but a mirror above your bath can transform your bathroom dramatically.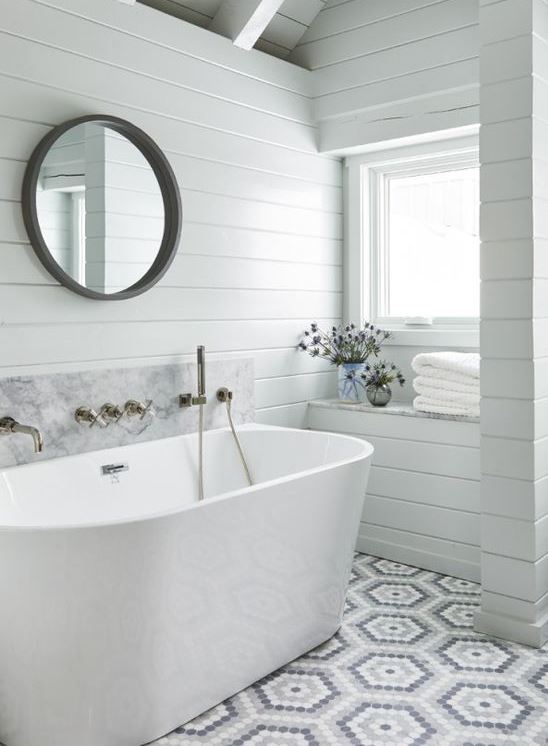 With a lot of modern bathrooms been on the smaller size a well placed mirror will not only visually enlarge the space but also help with lighting creating the feel of a bright airy room.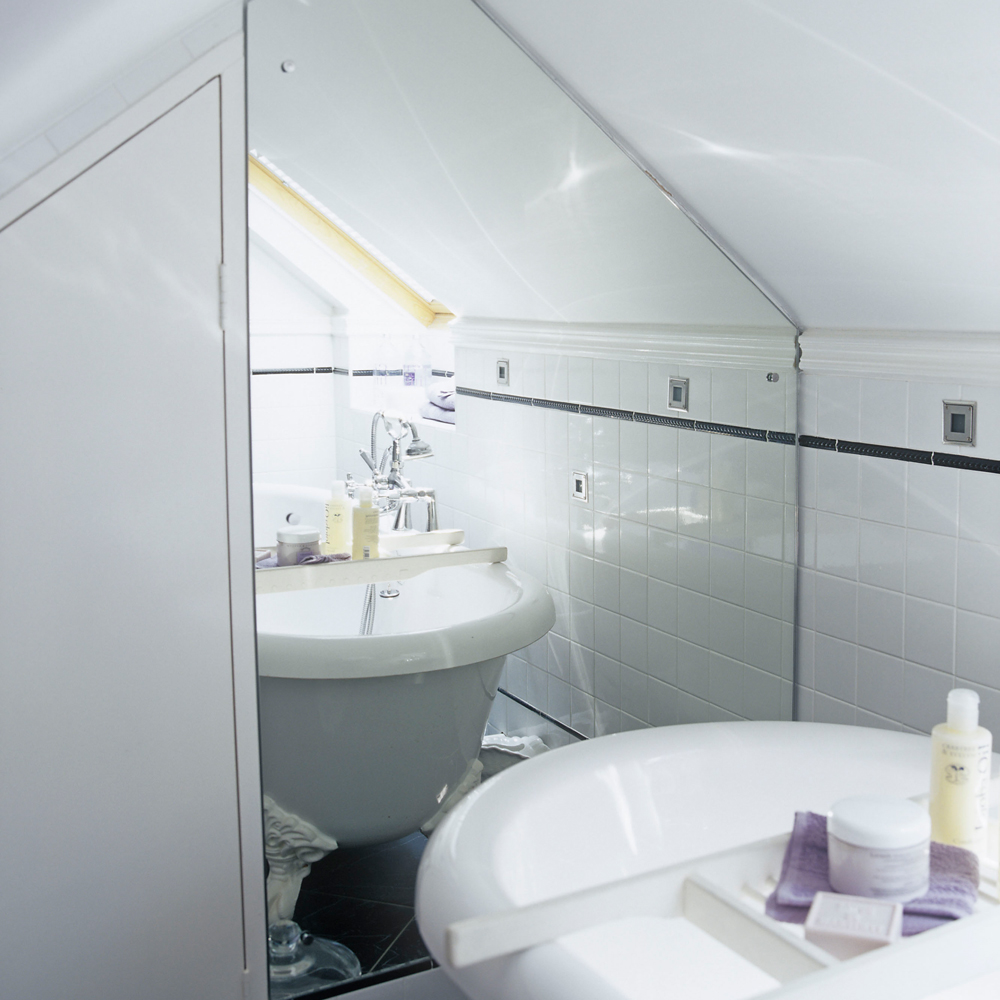 The only downside could be that a mirror above the bath may need cleaning more often that others but that wont be an issue for many of you.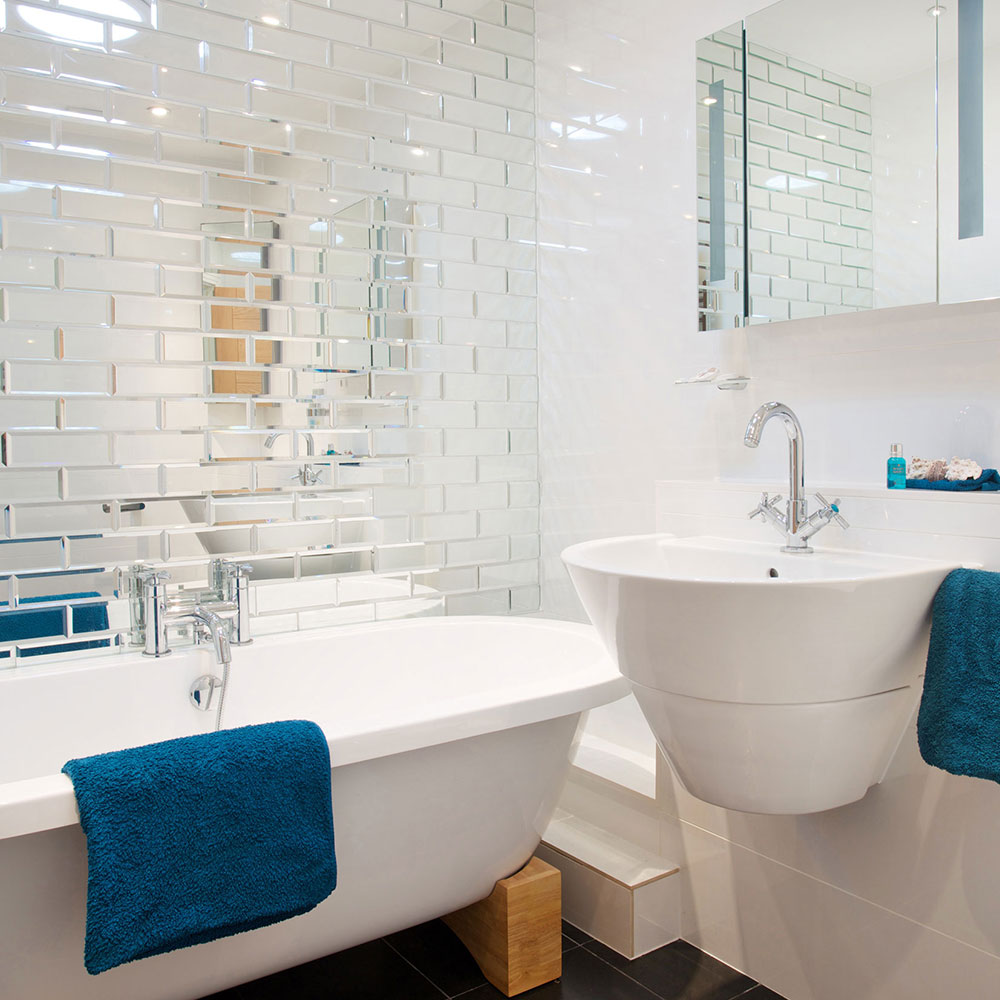 There are a variety of mirror styles available, from traditional to modern contemporary designs.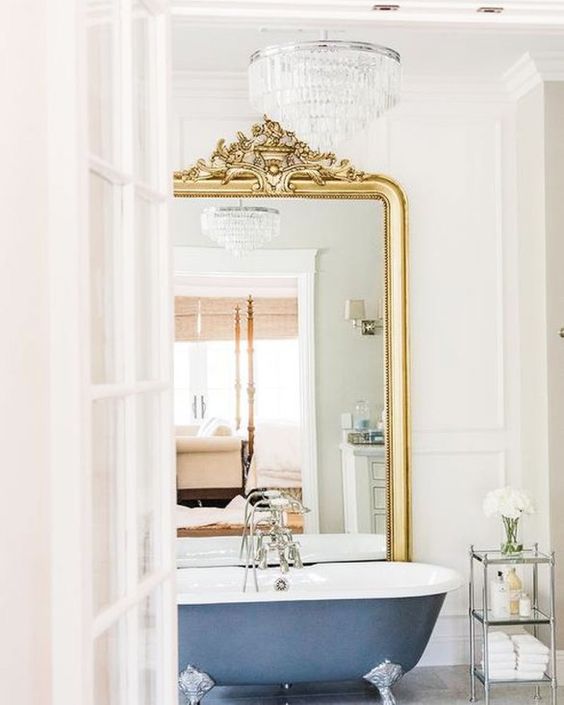 Anything from a simple framed design to a full wall installation will make an impact.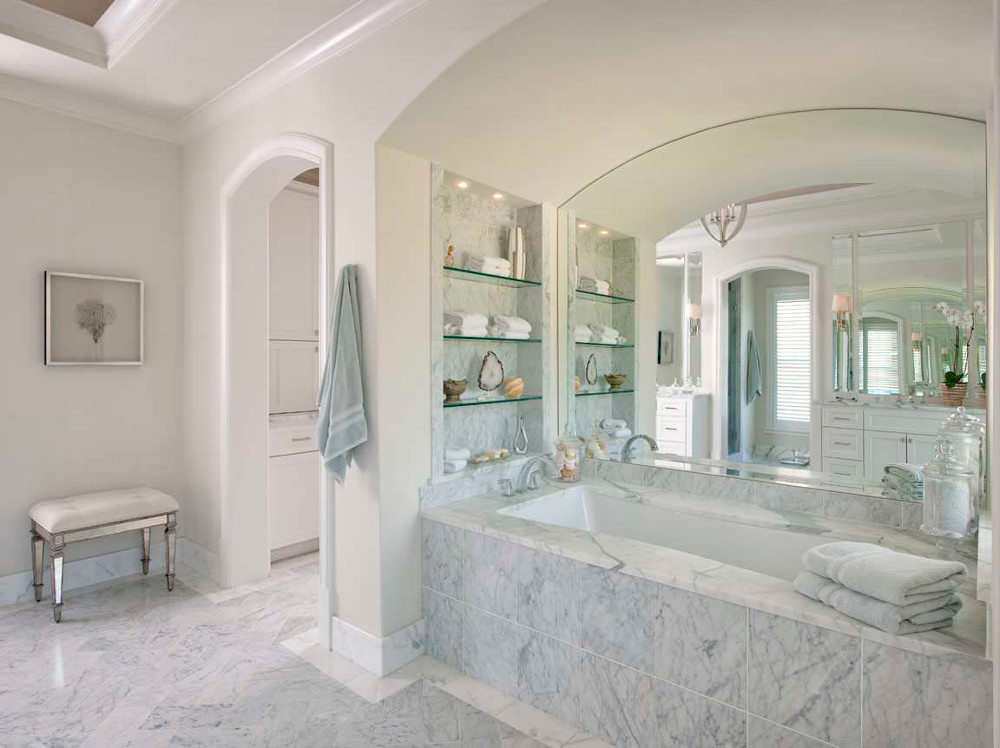 This guide was created for reference only. www.rubberduckbathrooms.co.uk can not be held responsible for injury or damage caused if you decide to use this method.
Information
Customer Service
Copyright © 2016 Rubber Duck Bathrooms Ltd