Call : 01642 913727 Call Mon-Sat: 9 - 4, Showroom Mon-Sat: 9 - 5
35,000
+ Happy Customers
5 Things You Should Never Do When Choosing A Bathroom
3 Mar 2020, 9:24 AM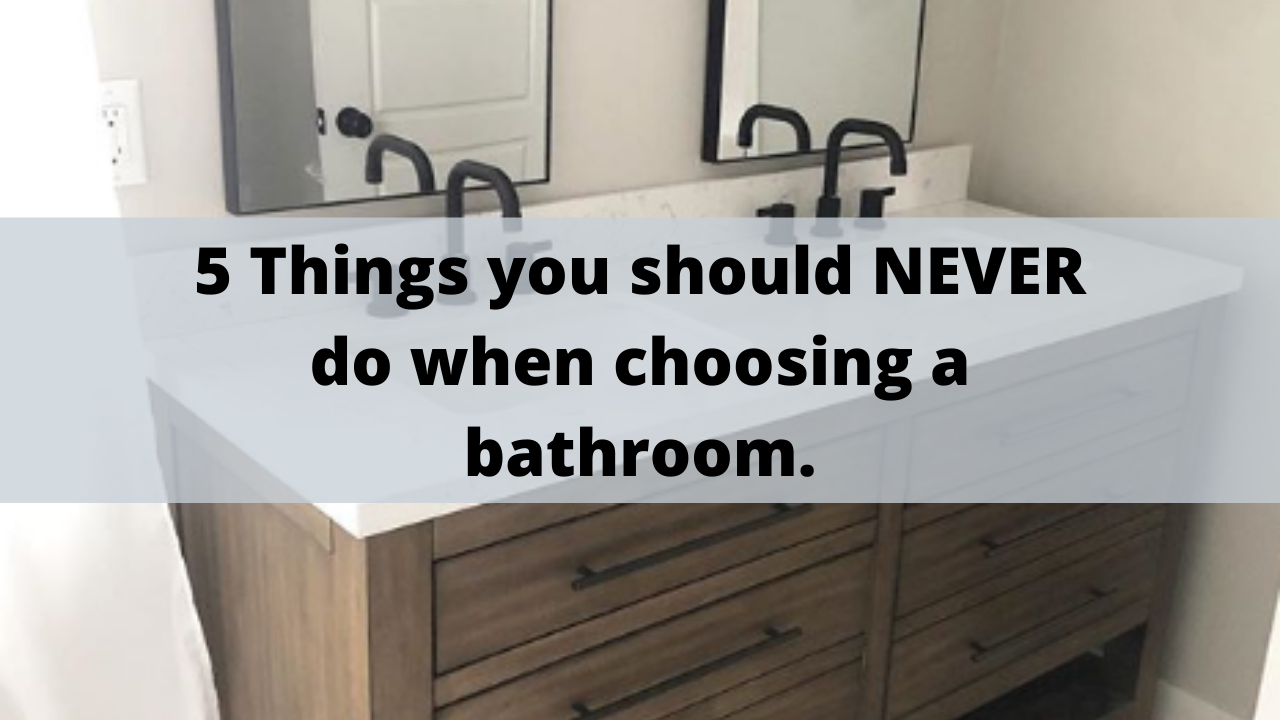 So you've scrimped and saved putting money to one side for months, maybe even years. You finally have the money for your dream bathrooms. All those hours spent on Instagram, pinning sessions on Pinterest will finally come to fruition. But even the best ideas need proper planning and forethought, so we've put together the top 5 things you should NEVER do when choosing your new bathroom.
01. Rushing the layout (or keeping it the same)
The layout of a bathroom is the most important part of the whole project. The layout dictates how much usable floor space you will have, the paths you will take to get from one section to another and how much storage space you can incorporate into the room either on the floors or walls. It seems too many people either rush and pick the first layout they think of or keep it the same, essentially just removing old and placing new.
Layout changes will add cost to the project though because inlets and waste pipes will have to be re-routed and so will any plugs. Any old-style built-in cabinets will also need to be removed and holes patched. Although a large undertaking it will more than likely be for the better as if you factor this cost in when making calculations you won't feel as constrained in terms of bathroom layout, and you can maximise your space.
If you do happen to have an old-style built-in cabinet though check for a small slot inside labelled "razors". If you see this you will have to take the wall down if routing pipes in the same wall. These old cabinets simply let razor blades fall through into the wall between the studs, so get that taken care of professionally.
02. Compromising On Lighting
View this post on Instagram
Lighting is key to making a room look amazing and it can be the difference between a space that looks tired and dreary or fresh and dreamy. Spend some time planning for task lighting inside recesses, under the basin or around the bathtub (this is especially effective with freestanding baths. These well thought out lights will add a whole host of character to your bathroom.
This doesn't mean you shouldn't have a typical ceiling light also. I recommend having 2 circuits for your bathroom lighting; one for the main downlight on the ceiling and another for the task lighting. This will allow you to set the mood in the bathroom while also giving you a second light source for easy bathroom cleaning etc.
03. Forgetting About IP Ratings
View this post on Instagram
When choosing electronics for your bathroom you need to consider the IP rating. IP ratings define how well-sealed an item is from the elements, a higher rating generally means it can be used in more extreme environments in terms of dust and moisture. Always check the fixture or fitting you're planning on using has the correct IP rating for where it's going to go in the bathroom.
Zone 0: Inside the shower or bathtub. Inside the shower or bathtub, any light or electrical fitting must be rated to at least IP67 and have a low voltage (12v max)
Zone 1: Directly above the bath or shower. Any fittings installed here must be at least IP44 rated and, if it runs on 240v at 30ma, you must fit an RCD to protect the circuits in your home in case of an accident.
Zone 2: This is either side of the bath or shower, with a radius of 60cm from sinks. Any fittings placed within this zone should be at least IP44. This will protect from any accidental splashes
04. Cheaping Out On Brassware
The brassware fitted into your bathroom is in use every day of the year, multiple times a day. Because of this, they have the highest potential to break.
A lot of people's fears with bathroom renovation stems from things like leaks. This fear (and reality) can be avoided by investing in high-quality taps, mixers and wastes that will stand the test of time. Rubberduck Bathrooms stocks a wide range of brassware from the best brands in the industry. From the ultra-modern to old-school traditional, we have something for everyone's tastes.
This need to invest in high-quality equipment is even truer when looking at concealed and wall-mounted products as they're not as easy to access in the event of a leak.
05. Neglecting Wall Space
Be wise about where you position the individual elements that make up your bathroom. For toilets, try and leave 40-50cm of space either side for things such as toilet roll holders and brushes. For showers, allow about 80cm of floor space around so you don't have to step out of a wet surface at an awkward angle. Try and keep towels at this distance too for easy access.
When adding furniture and storage, opt for wall-mounted solutions when possible. For example, our range of wall-mounted towel rails is perfect for saving floor space and a welcome addition next to the shower or bath. Also, installing a vanity & basin combo or an under-basin vanity unit adds a great amount of storage in what would otherwise be dead space.
Planning your dream bathroom?
Rubberduck Bathrooms has a large range of bathroom fittings and fixtures at amazing prices. We stock the best manufacturers in the industry and offer FREE UK delivery with no minimum spend on most of our products.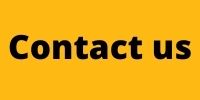 This guide was created for reference only. www.rubberduckbathrooms.co.uk can not be held responsible for injury or damage caused if you decide to use this method.
Information
Customer Service
Copyright © 2016 Rubber Duck Bathrooms Ltd