Call : 01642 913727 Monday-Friday: 8am - 5pm. Saturday: 9am - 5pm
35,000
+ Happy Customers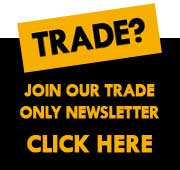 Royo Street
The Royo Street collection from Frontline adds dynamism, character and a light, unimposing design to modern spaces. Best of all, each unit comes with a stylish bathroom mirror meaning there is one less thing to think about when renovating your bathroom.
Royo Street
Royo Street Range
Royo Street are available from Rubberduck Bathrooms. Browse Royo Street make the bathroom of your dreams with help from Rubberduck Bathrooms.
5 Star Reviews
Buy Your Bathroom With Confidence, See our reviews.
Information
Customer Service
Copyright © 2016 Rubber Duck Bathrooms Ltd