Call : 01642 913727 Monday-Friday: 9am - 5pm. Saturday: 10am - 4pm
35,000
+ Happy Customers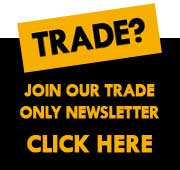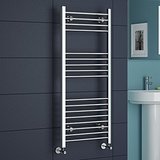 Pure Towel Rails
Pure Towel rails and towel Warmers add both style and practicality to your bathroom, ensuite or cloakroom.
Pure Towel Rails
Pure Radiators
Pure Radiators offer a range of different radiator styles including modern, old or designer, as well as straight or curved towel rails, we'll have a radiator for everyone and for every need.
We also have modern and traditional valves and heating elements between 200 and 800 Watts, all of which are available in the Pure Radiator Accessories area.
If you require any assistance or you prefer to take orders via the phone, please contact us on 0845 543 0523
Information
Customer Service
Copyright © 2016 Rubber Duck Bathrooms Ltd