Call : 01642 913727 Monday-Saturday: 9am - 5pm
35,000
+ Happy Customers
10 Must Have Items To Keep In Your Bathroom Cabinet
18 Jun 2019, 2:47 PM
Whether you have a large family bathroom or a small en-suite in shared accommodation, there are some items that no bathroom cabinet should be without. Here are the top ten items we believe you should have in your bathroom cabinet.
Keep these supplies to hand to treat any minor illness or midnight emergency and you'll avoid any late-night or early morning dashes to the pharmacy.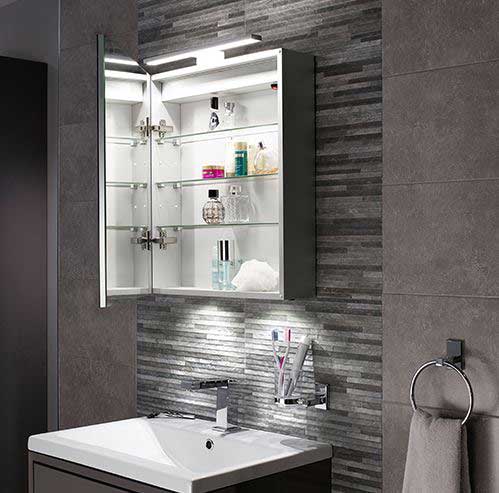 Plasters
How many times have you accidently cut yourself only to realise you can't find a plaster anywhere. Keeping a pack of plasters handy in your bathroom cabinet is great for all those little cuts and scrapes.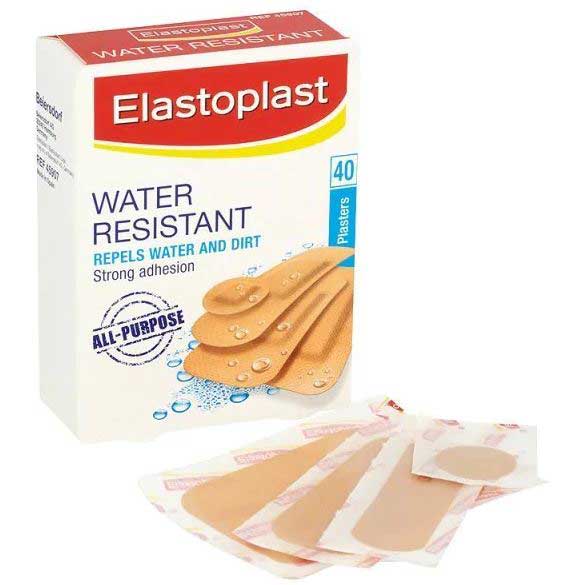 Antiseptic Cream
Antiseptic cream is great for helping to reduce infection from cuts and scrapes. Keeping it in your bathroom cabinet in your bathroom help to reduce the risk of infection from cuts including shaving cuts.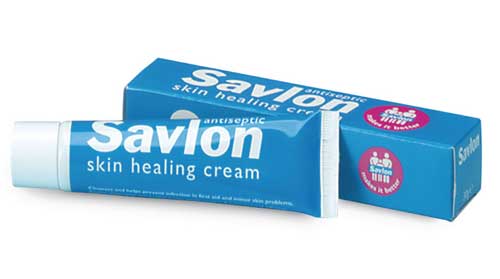 Baby Wipes
From wiping up spills to removing make up, it is always a good idea to have a pack of baby wipes handy. Baby wipes are often cheaper than make up wipes whilst also being softer on the skin.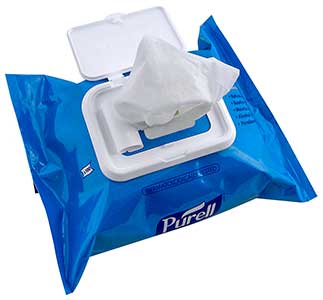 Cotton Wool
Cotton wool buds are a great tool to have on hand for any make-up related emergency. Keeping cotton wool buds in your cabinet is really useful if you need to tidy up eye make-up or gently dab blemishes or cuts.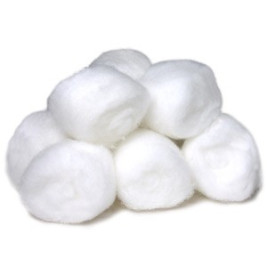 Toothpaste/Toothbrush
Not only is it a good idea to keep a spare toothbrush in your cabinet, it is also good to keep your everyday toothbrush stored away to keep it sanitised and away from the germs of the bathroom as toothbrushes can be very easily contaminated.
Mouthwash
Mouthwash is another one of those oral hygiene staples which no bathroom should be without. Using mouthwash helps to kill bacteria and ensures your mouth feels much cleaner and fresher overall.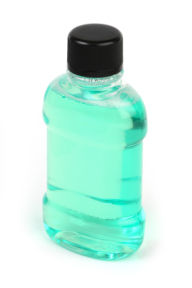 Sun Cream
We all know that the UK is mostly full of rain and miserable weather, but believe it or not, England can also get extremely hot. You should be using at least Factor 15 on sunny days to protect your skin and reduce the risks of skin cancer. As many people get undressed and changed in the bathroom, having the suncream to hand to apply while getting changed is an ovious place to store your suncream.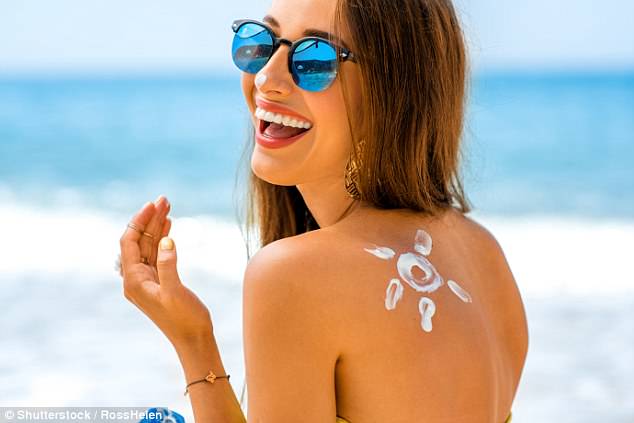 Paracetamol / ibuprofen
If you only keep one thing in your medicine/bathroom cabinet it should be paracetamol and/or ibuprofen. These medicines have a dual action as they both relieve pain and reduce fever.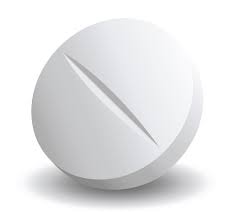 Razors
There is nothing worse than shaving with a blunt razor blade. Keeping spare razors in your bathroom cabinet mean you always have a new blade to hand right in front of you.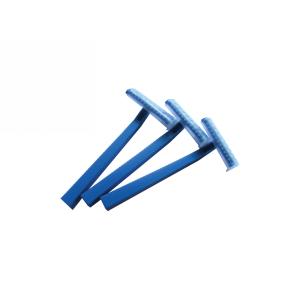 Thermometer
If you have children you probably already have a thermometer at home and understand the importance of distinguishing between a child who may just feel hot to touch and a child with a raging fever. You can pick up a thermometer for less than £5 at a local pharmacy.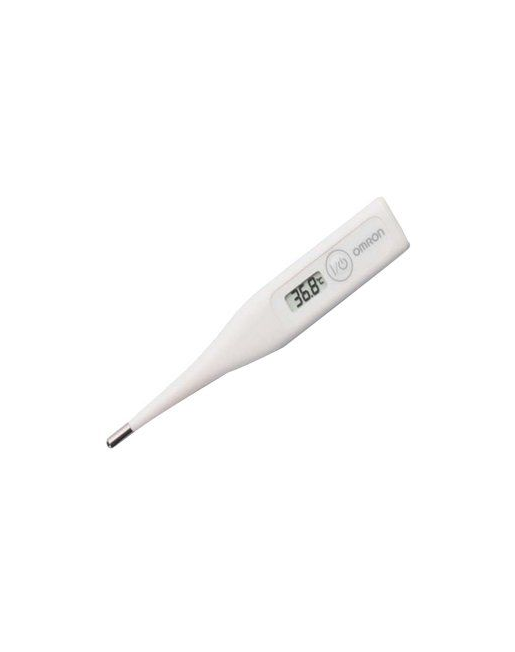 We hope you find this artical helpful.
This guide was created for reference only. www.rubberduckbathrooms.co.uk can not be held responsible for injury or damage caused if you decide to use this method.
Information
Customer Service
Copyright © 2016 Rubber Duck Bathrooms Ltd