Call : 01642 913727 Call Mon-Sat: 9 - 4, Showroom Mon-Sat: 9 - 5
35,000
+ Happy Customers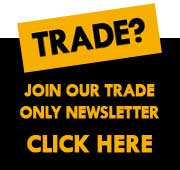 Royo Structure
The stylish Royo Structure range of bathroom furniture seamlessly integrates industrial aesthetics with functionality and beauty to create a modern bathing environment with maximum storage capacity. Royo structure range of bathroom furniture is available in three distinctive colour ranges including White, Sandy Grey and Oak.
Royo Structure
Frontline Royo Structure
Frontline Royo Structure bathroom range available from Rubberduck Bathrooms. Browse the Range of Frontline Royo Structure And Find The Bathroom Equipment of you dreams.
Information
Customer Service
Copyright © 2016 Rubber Duck Bathrooms Ltd